Lessons In Leadership Interview – Jill Dunn
In our first Lessons in Leadership interviews, we speak with Jill Dunn - a Senior Manager/Director, with 20+ years of leadership experience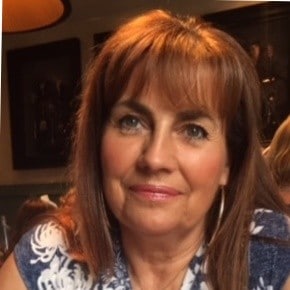 The Interview
In our first Lessons in Leadership interview, we speak with Jill Dunn. Jill is a high achieving Senior Manager/Director, with 20+ years' experience working with blue-chip clients, small to medium enterprises and entrepreneurs, ensuring cutting-edge performance delivery, in highly competitive environments.
We cover a lot of what Jill talks about in our live virtual online training courses. See the full line up of virtual courses that we deliver here.
Want to improve your leadership skills? Take a look at our Leadership and Management Skills Training Courses. You can see the full line-up of leadership and management courses that we deliver here.